This is a very exciting time for you and there are probably so many thoughts and ideas running through your mind. You may not know just where to begin to plan the day of your dreams. Whether you have had your wedding day planned since you were very young, or have no idea what kind of wedding you want, Duke and Pearl is available to guide you in all directions—from selecting the venue and each vendor to planning your entire event with you side-by-side.
Duke and Pearl can help you in creating a personal wedding that truly reflects your personality and lifestyle. We realize that each couple is unique—has different desires and budgets—so we will work with you to choose the services that best suit your needs. Every couple needs something a bit different from the next, so if none of our pre planned packages match your needs, we can create a custom package that meets your unique desires. We look forward to the opportunity of assisting you with your wedding!
Best Wishes,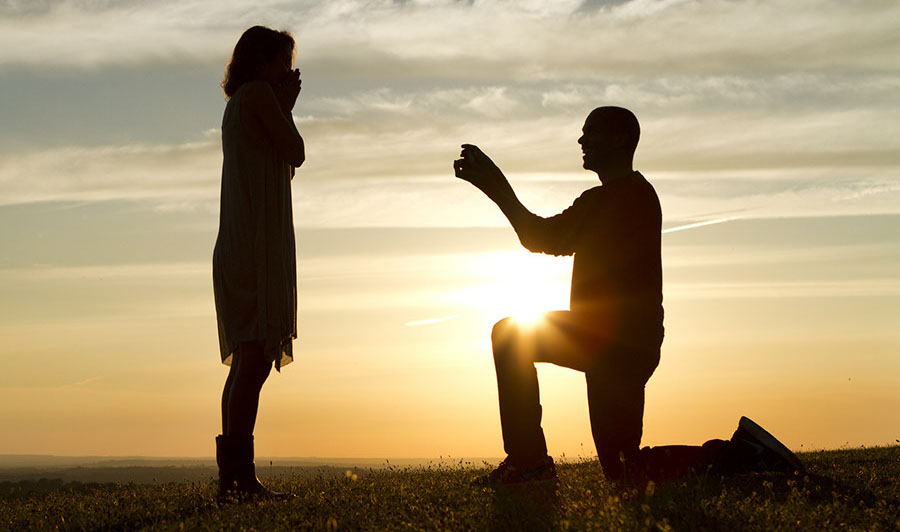 © 2020 Duke and Pearl. All Rights Reserved.