Thank you for visiting Duke and Pearl
and your interest in our services!
Please provide the following information
and we'll be happy to send pricing for your event or you can contact us directly at
Contact us by email: Email
Or call at: 831.521.2034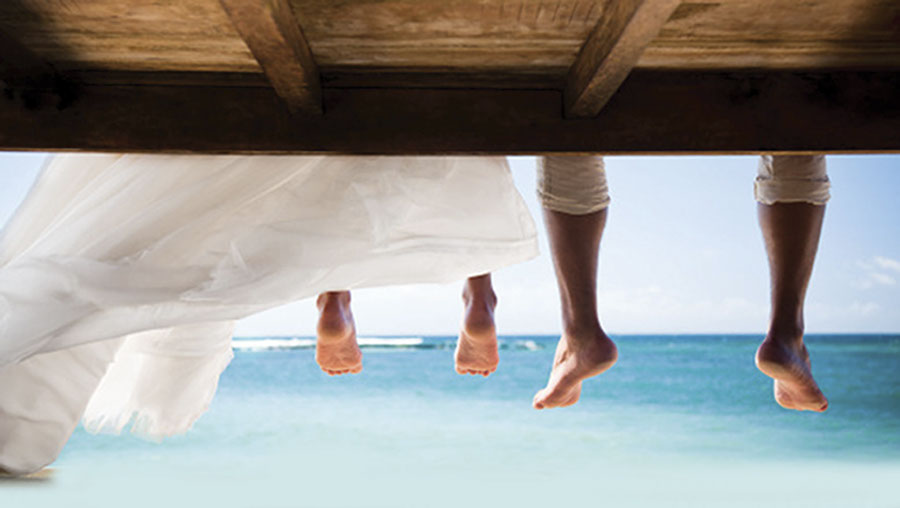 © 2020 Duke and Pearl. All Rights Reserved.